Anonymous asked: My life's pretty good. Why is yours only alright?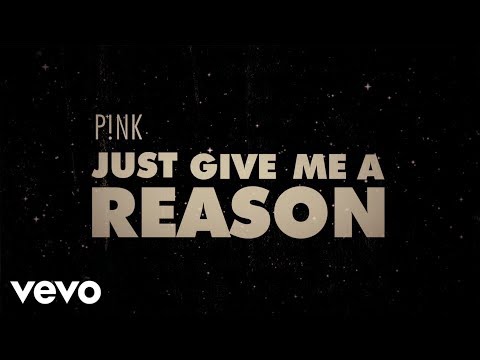 1 tag
and sometimes just out of the blue.. i would wish i had a smartphone then. just to keep the records, to prove that i wasn't in fact, crazy.
kspagz: "But getting the wind knocked out of you is the only way to remind your lungs how much they like the taste of air." -Sarah Kay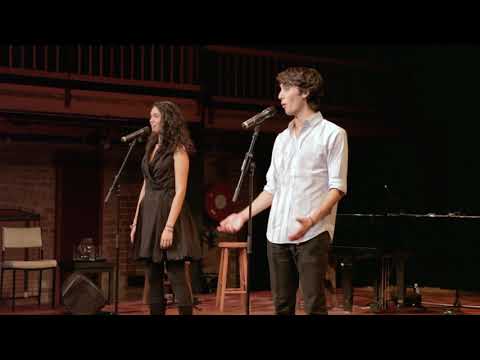 Watch
rufftoon: New Pixar short- PartySaurus Rex
we-the-dreamers: "I make believe that you are...